Business Concept Diagram allows modeling a less formal and rigorous high-level representation of business processes and organization structure. Similar to a business model, a business concept diagram is used for a broad range of informal and formal visual representation (i.e. similar to a infographic) instead of textual description to represent core aspects of a business, including purpose, business process, target customers, offerings, strategies, infrastructure, organizational structures, sourcing, trading practices, and operational processes and policies including culture.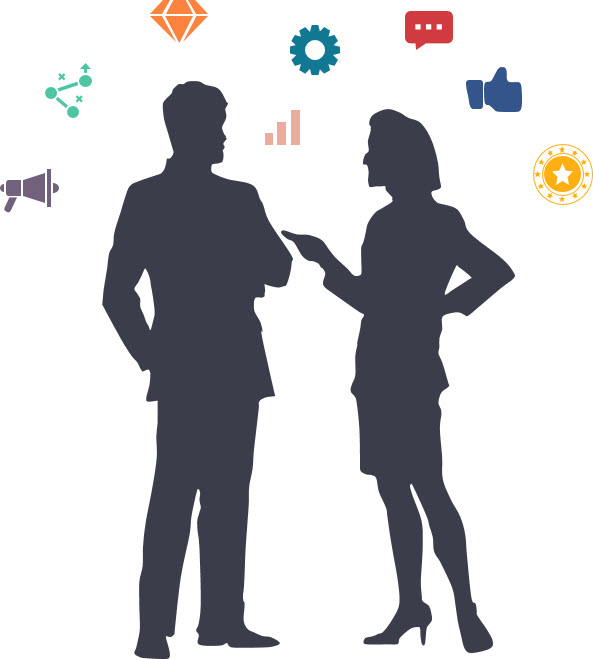 Why Business Concept Diagrams?
A business concept diagram is a conceptual structure that explains how the company operates, provides services and products, and how it intends to achieve its goals. All the business processes and policies that a company adopts and follows can be included visually in a less formally and rigorously.
It can be difficult for people to navigate through countless lines of textual description. People say a picture is worth a thousand words. An effective business concept diagram conveys a lot more information in a relatively small space to your business statement or business case. Business Concept Diagrams are used as a powerful tool to allow people to easily digest the business scenario through the use of visual structure with the proper use of blocks, color coding, etc., the business scenario and case can be transformed into memorable, attention-grabbing and even persuasive graphics.
Powerful Online Business Concept Diagram Tool
Visual Paradigm Online comes with a Stencil Pane that provides you with a rich set of built-in shapes to use in representing any kind of business concepts. If you find the stencil, not enough you can add any image files into the diagram. The figure below shows an example of a business concept diagram, which comprises stencil shapes, text boxes, and custom image shapes.