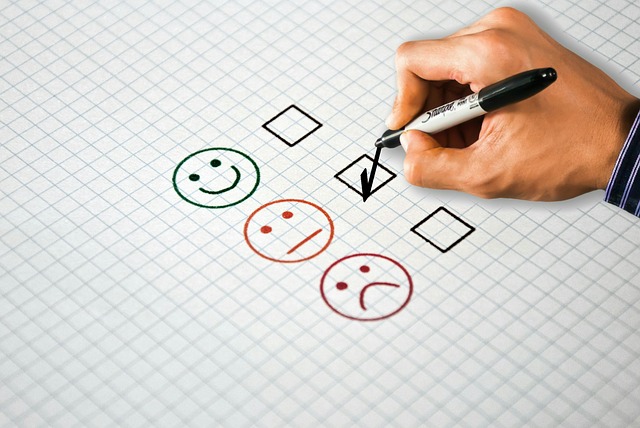 Anyone who runs a business knows that it's important to get to know your customers. Market Survey is an investigation into the state of the market for a particular product or service, including an analysis of customer needs and preferences. The information gathered during this process allows you to better assess market size, market needs, and the strategy your team should adapt to meet customer needs. The market survey is typically employed in situations where the customer data or insight is required to forecast the demand, for example:
What do they want out of a product?
Which price entices them the most?
Is there a particular feature they look for or did something else brings them in?
These are all important questions to ask before launching a product.
Types of Market Research
Market research surveys are used to gather information about customers or potential customers for your company. Many different types of market research cover various areas of study that can help you to make the most profitable decisions about marketing, product design, pricing, customer service and other facets of your business. Here are some of the common types of use cases of market research business is often interested in:
Market Segmentation Evaluation
One type of research survey, the market analysis, can be used to answer questions about the market as a whole. These surveys can have different focuses and can be given in person, in a group setting, over the phone or by mail. Market analysis surveys are meant to determine the general attitudes of consumers. The wants, needs, priorities, and values of consumers can be explored, as can their past consumer preferences. These kinds of surveys allow you to see what consumers are looking for and what they find important. This type of surveying is generally used to get a feel for the market and to develop a target audience so that you can hone your specific approach.
Product Evaluation
A detailed understanding of how your product meets (or doesn't meet) your customer's needs is crucial both to product development and marketing, so these types of market research studies need to be conducted throughout a product's life.
Product evaluation can allow consumers to point out chances for improvement. Reactions like "it's great, but…" that can give insight on how to tweak your product or service for the customers. Product evaluations also allow customers to compare your products to your competitors and to give feedback on pricing, prices and other quality indicators.
Advertising Evaluation
Advertising products can help establish your identity as a company, promote products, attract new customers, and boost your sales revenue. It is important to understand that advertising your product successfully is not a task that can be completed through speculation; it requires a market research process that should be conducted and evaluated before and after the advertising campaigns.
Satisfaction Evaluation
Customer satisfaction surveys are used to understand your customer's satisfaction levels with your organization's products, services, or experiences and so on. It's important to see what your customers think about your product or service after purchasing it. Satisfaction surveys allow you to gain insight into your actual customer base, rather than your potential customer base. Feedback from your real customers often yields reliable findings. Through a satisfaction survey, you can gain a deeper understanding of whether or not your product or service meeting the customer's expectations.
Online Survey using Visual Paradigm Form
Visual Paradigm Online offers a free version for creating a basic survey solution that you can post on your blog, website, Facebook and Twitter or even email to your customer to fill the form online up to 500 responses. If you need higher usage or storage space, you can step-up to a low-cost subscription for about $8 per month. A subscription will allow you to send out monthly surveys to large groups of target audiences obtained from the cloud database, using off-the-shelf templates, or create your own using the easy-to-use web Form Builder through cloud server.
Conduct Satisfaction Survey Online
When project managers discuss project closure, the primary best practice that they focus on is the lessons learned process. The project closure feedback survey represents a vehicle for project stakeholders to provide thoughtful input. People that may not speak up during lessons learned discussion are more likely to provide valuable feedback on a project closure survey. This sample survey highlights some of the best practices associated with capturing feedback about the project:
The survey should include a limited number of questions. If there are too many questions, people will not take the time to complete it.
Provide space for comments after each question. This encourages people to provide explanations for their scores (particularly for high or low scores).
At the end of the survey provide an area to capture general comments. What are the things done well? What are the areas for improvement? These comments often help to identify "themes" for the lessons learned discussions.