A computer network is defined as an interconnected collection of computers. The computer is said to be interconnected if they can exchange information. It is widely used in network architecture design. A network diagram shows how computers and network devices (e.g. router, switch, etc) connect within a network. A typical use of a network diagram is for tracking down network issues by studying how the computers and devices are connected and inter-related. The connection is physically established through cables, lasers, microwaves, fiber optics, and communication satellites.
Network diagram (also known as Computer Network Diagram) is a schematic depicting the nodes and connections amongst nodes in a computer network or, more generally, any telecommunications network. The computer network diagram helps network engineers visualize all the components and their inter-connectivity within a network. This is very useful when you need to optimize performance, identify and rectify issues. It forms an important part of network documentation.
Symbols of network diagram
A network diagram is a visual blueprint of network architecture. It maps out the components of a network with different symbols and connections. When you need to communicate the design of a network, the network diagram makes it easier for users to understand what components presented (or needed) and how these components are arranged and connected.
Network diagrams use to depict common network appliances, e.g. routers, and the style of lines between them indicates the type of connection. Clouds are used to represent networks external to the one pictured to depict connections between internal and external devices, without indicating the specifics of the outside network.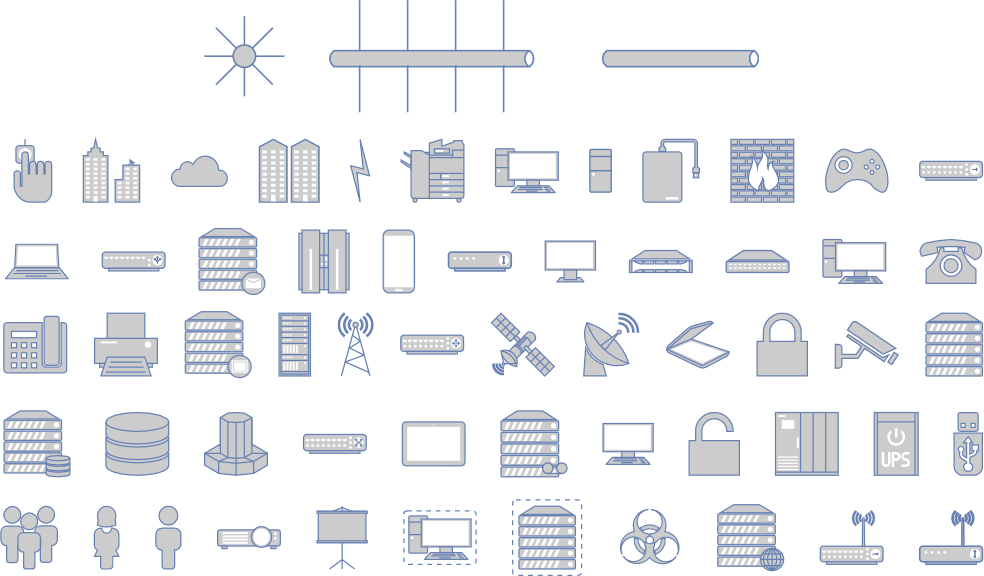 Levels of network
At different scales, diagrams may represent various levels of network granularity. At the LAN level, individual nodes may represent individual physical devices, such as hubs or file servers, while at the WAN level, individual nodes may represent entire cities.
Besides, when the scope of a diagram crosses the common LAN/MAN/WAN boundaries, representative hypothetical devices may be depicted instead of showing all existing nodes.
For example, if a network appliance is intended to be connected through the Internet to many end-user mobile devices, only a single such device may be depicted to show the general relationship between the appliance and any such device.
Network diagram example – Network security
This is a network security diagram that maps out the security measures implemented in an organization. By drawing this network diagram, you can ensure your organization's assets are well protected both when being stored and transmitted.
Edit this Network Diagram Template
Network diagram example – High school computer lab
Suppose, we are required to build a network for a school that consisted of 60 computers. We were required to build a network for a school that would contain 4 computer labs with 20 PC'S in each, a laser printer in each and lastly a 3D printer in each. Also, it had to consist of 8 laptops. We have to have WAN, a wireless router for the laptops, a firewall, a backbone switch, 4 servers, and 4 switches, a NIC for the computers and laptops. First, we had to make a diagram of how the network is going to be designed so we would exactly know what products we would need for each. In conclusion, this assignment was very helpful to my skills in computers, and also I hope this assignment will help me in the future.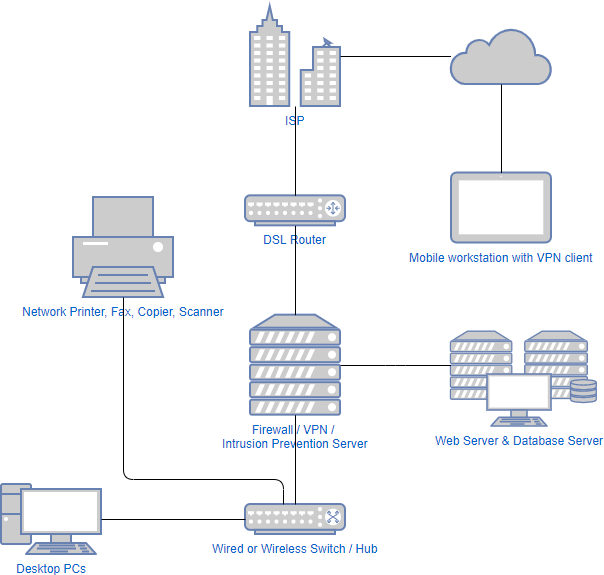 Edit this Network Diagram Example
Looking for an online network diagram tool?
Want to create a network diagram? Try Visual Paradigm, a top-rated online diagramming software that features all the network diagram tools, symbols, examples, and templates you needed.
Network diagram examples and templates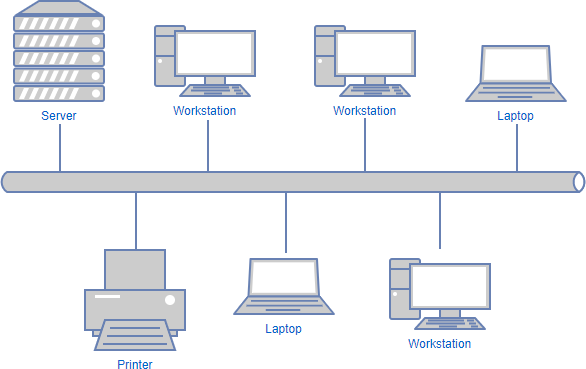 Edit this Network Diagram – Bus topology template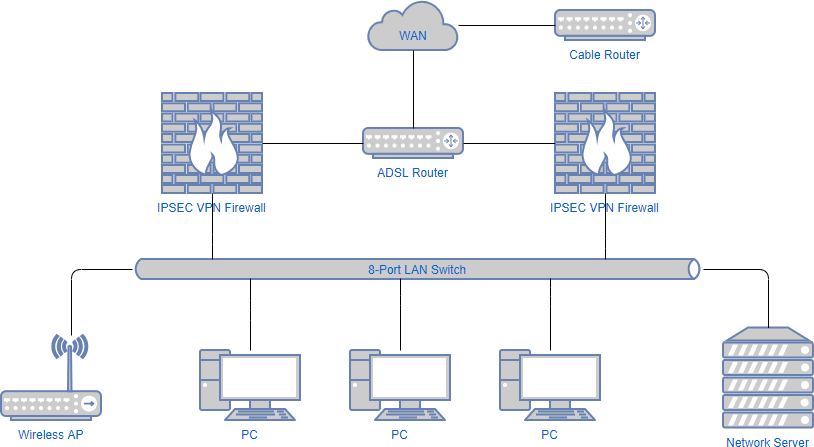 Edit this Network Diagram Template – Computer network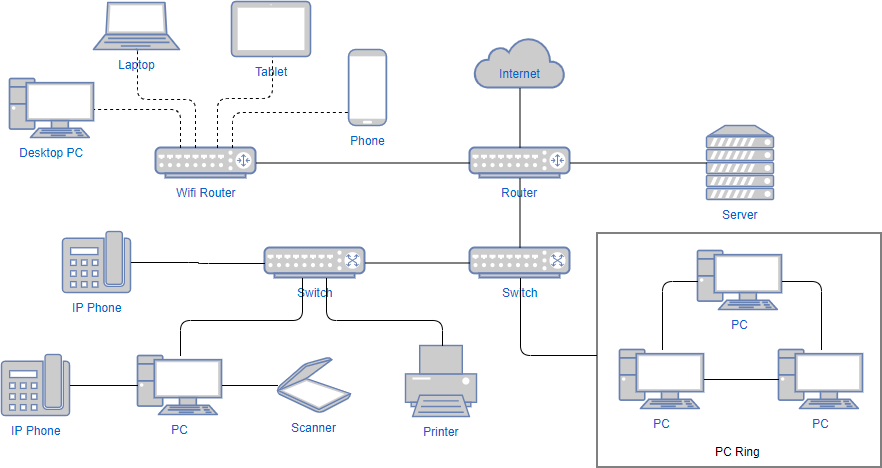 Edit this Network Template – Internet network diagram
Edit this Network Template – LAN network diagram template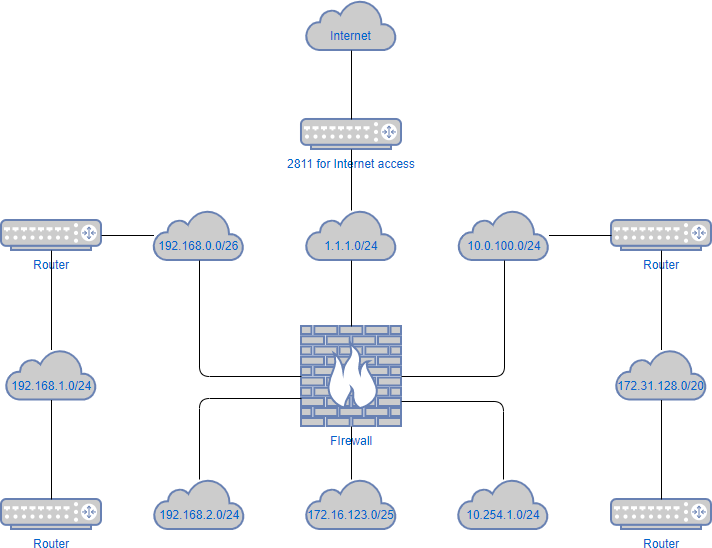 Edit this Network Template – Logical network diagram template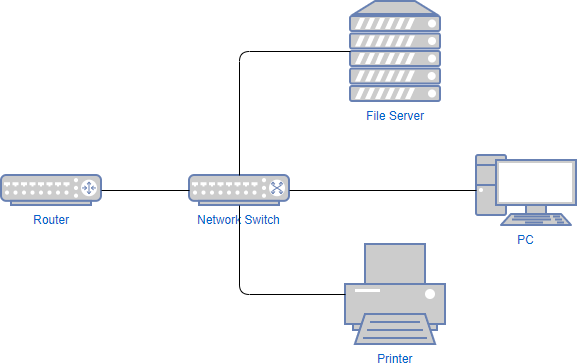 Edit this Network Diagram – Network switch diagram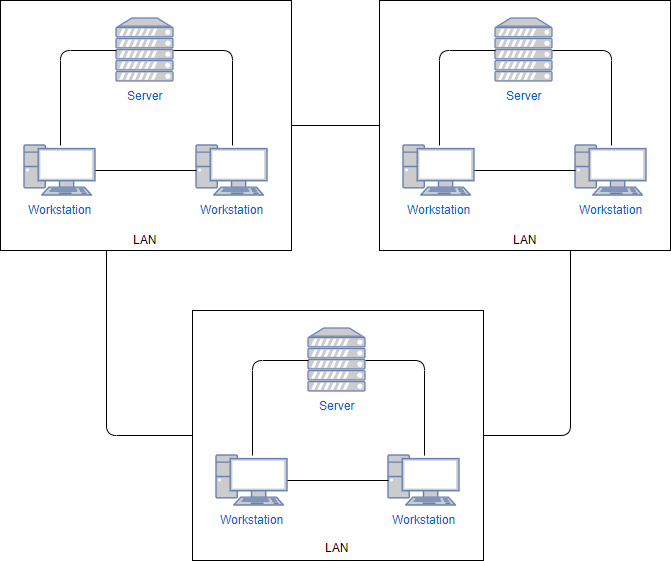 Edit this Network Diagram – WAN network diagram template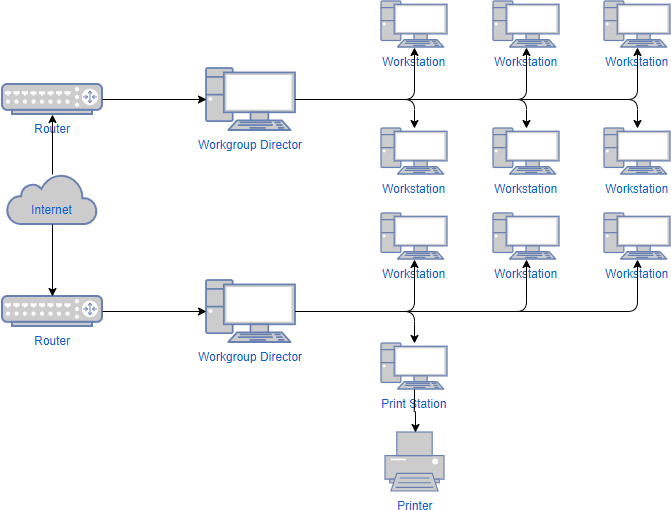 Edit this Network Diagram Template – WAN diagram template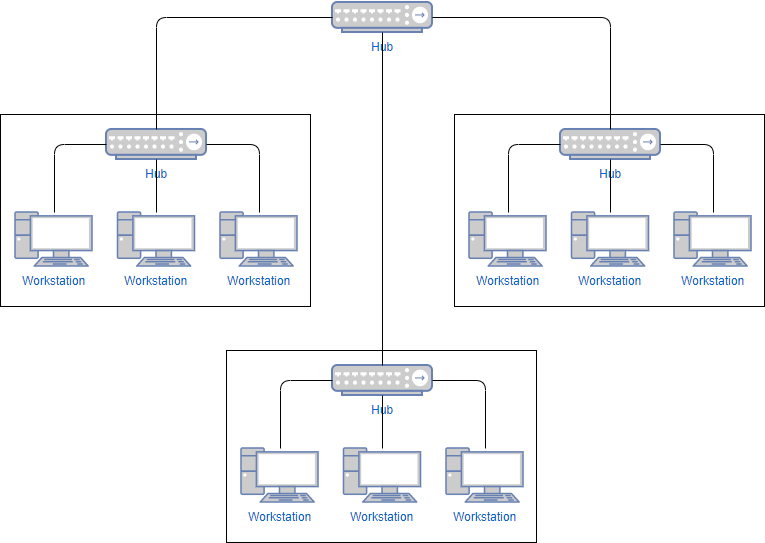 Edit this Network Diagram Template – Star network diagram