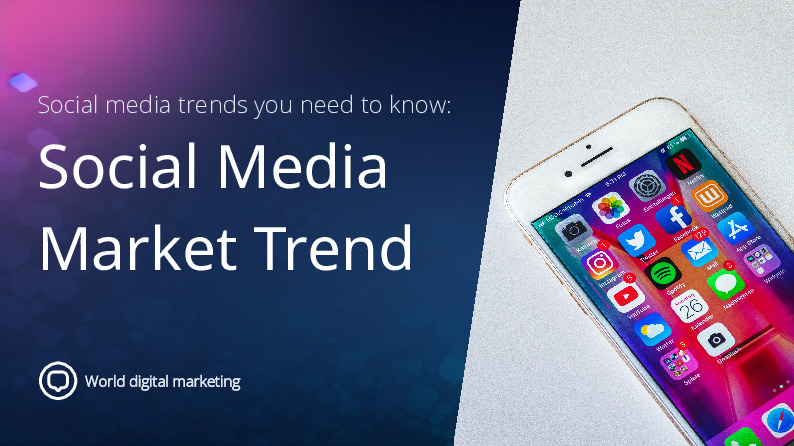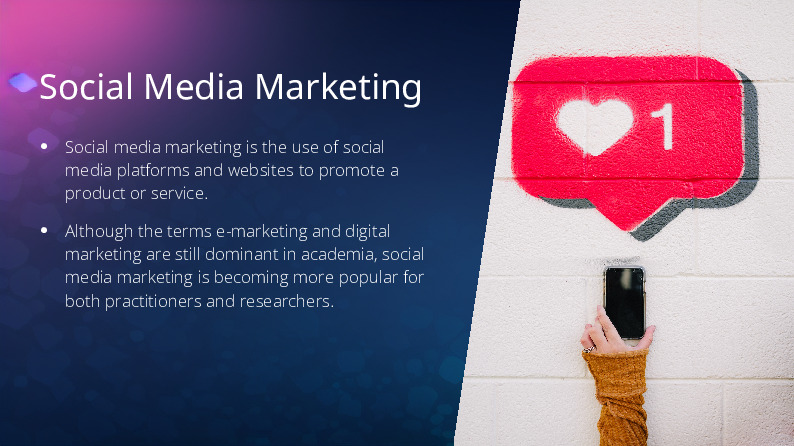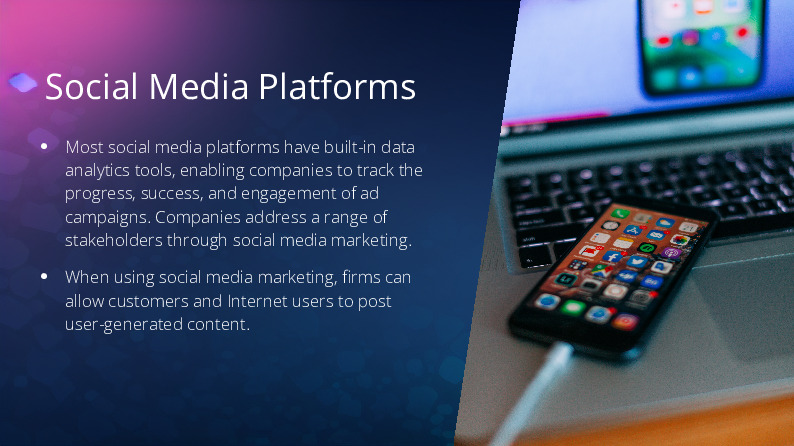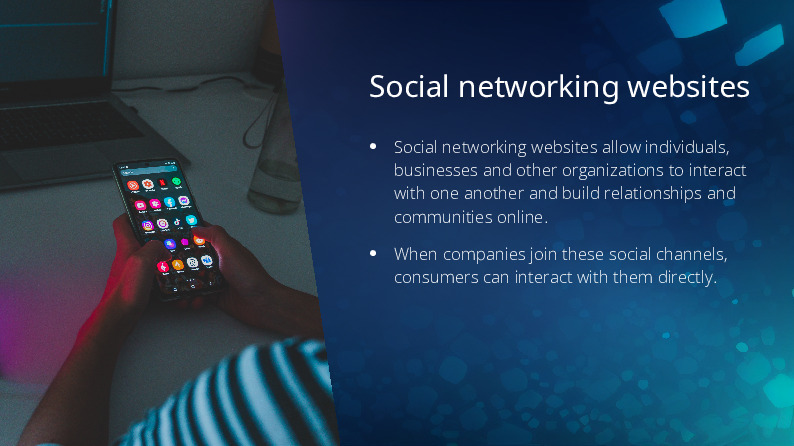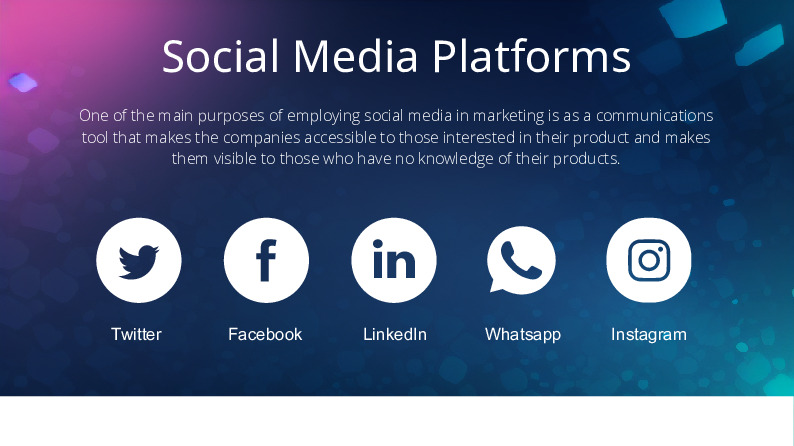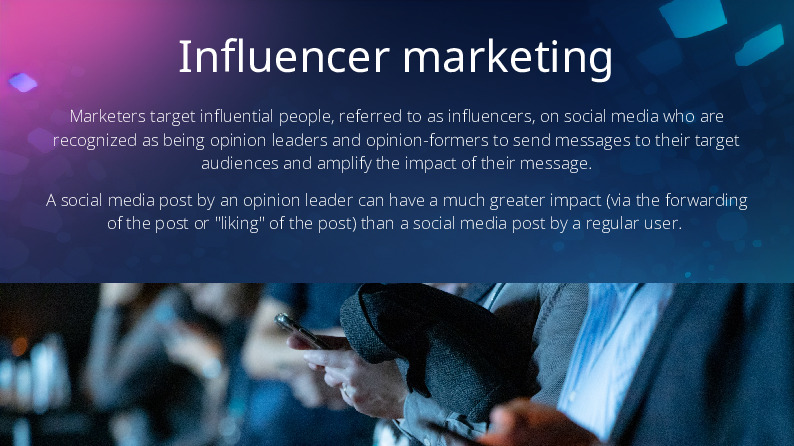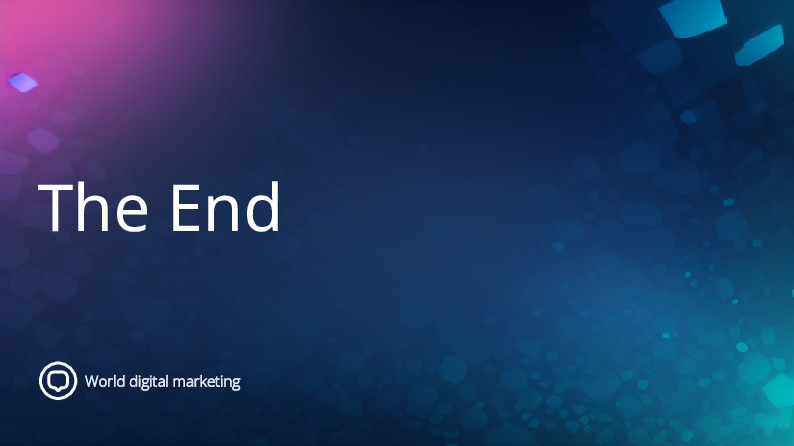 Edit this template
The "Social media marketing trend" template is a visually striking presentation template that is designed in a dark blue and neon pink gradient color scheme, with a high tech vibe pattern that conveys a sense of energy and modernity. This template is perfect for businesses and individuals who want to create a professional and eye-catching presentation about the latest social media marketing trends.
Using this template offers a number of benefits, including:
Time-saving: This template saves time and effort in creating a presentation from scratch, as it provides pre-designed slides that can be easily customized.
Professionalism: The high-quality design and professional layout of this template ensures that your presentation will look polished and well-crafted, even if you have little design experience.
Customizability: The template is highly customizable, allowing you to easily add your own content and branding elements, including images, charts, graphs, and text.
Audience engagement: The bold color scheme and high tech vibe pattern of this template will capture the attention of your audience and keep them engaged throughout your presentation.
Consistency: Using a template ensures that all of your slides will have a consistent design, making your presentation look cohesive and well-organized.
Overall, the "Social media marketing trend" template is an excellent choice for anyone who wants to create a visually striking and professional presentation on the latest social media marketing trends.