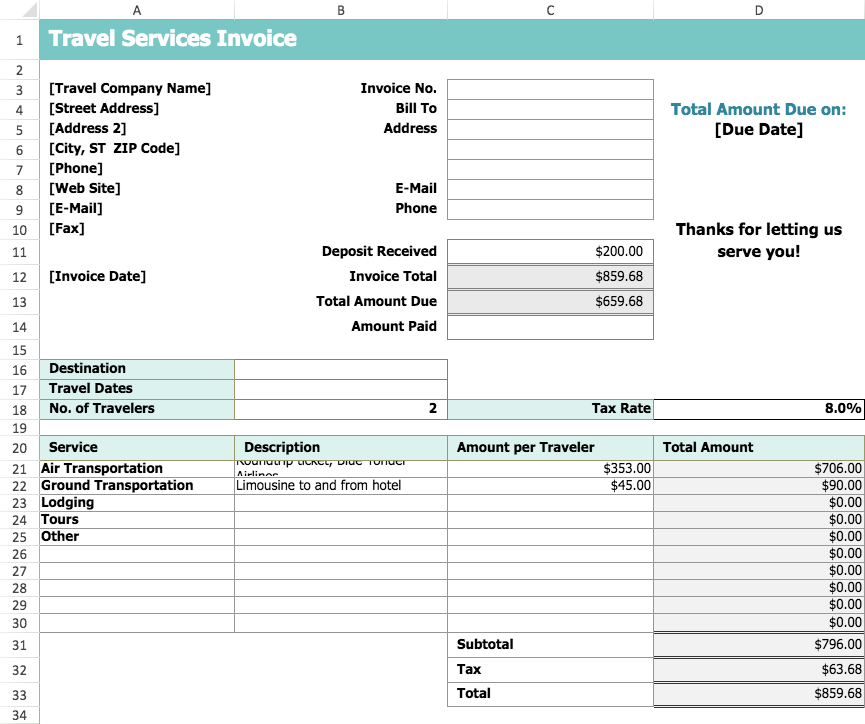 Edit this template
Our event budget template is an easy-to-use and comprehensive tool for planning and managing the budget for any type of event. With this template, you can quickly and accurately create a budget for your event, allowing you to focus on the other important aspects of your event.
The template allows you to easily enter the budget items, such as venue rental, catering, decorations, and entertainment, and then track the expenses associated with each item. It also allows you to set up a budget for each individual event, so you can easily compare the costs associated with different events.
The template also provides a summary page, which allows you to quickly review the budget and make sure that everything is accounted for. This helps to ensure that you don't overspend or underestimate the costs of your event.
Overall, our event budget template is a great way to help you stay organized and on budget for your event. It's easy to use and provides a comprehensive overview of the costs associated with your event.