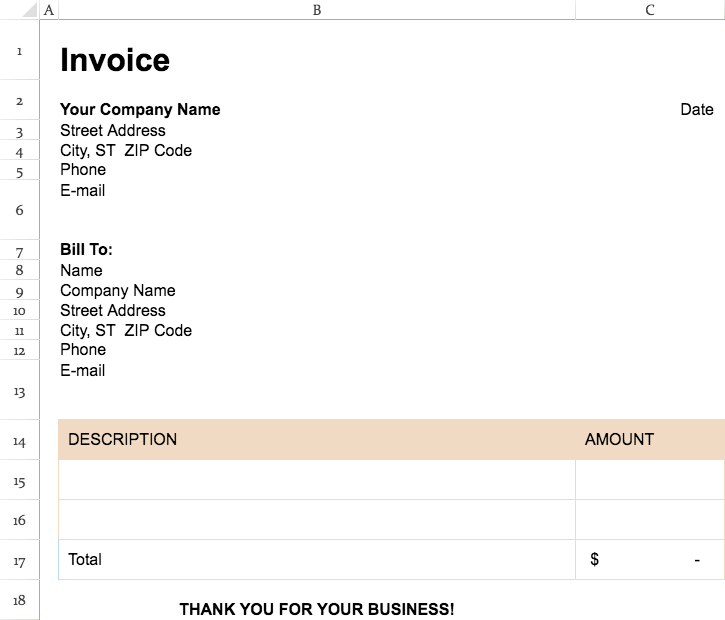 Edit this template
A business invoice is a document that lists the products or services provided by a company to its customers along with the amount due for payment. Invoicing is an essential aspect of any business as it helps keep track of sales, payments, and overall financial health.
Visual Paradigm's invoice calculator simplifies the invoicing process by automatically calculating the total amount due based on the items listed on the invoice. This not only saves time, but also minimizes the chances of manual errors. The invoice template is user-friendly and customizable, making it easy for businesses of all sizes to create professional-looking invoices in a matter of minutes.
In summary, using Visual Paradigm's invoice calculator and simple template can streamline the invoicing process, minimize errors, and help businesses better manage their finances.